3D Geprinte onderdelen
Onderdelen op maat voor jou avontuur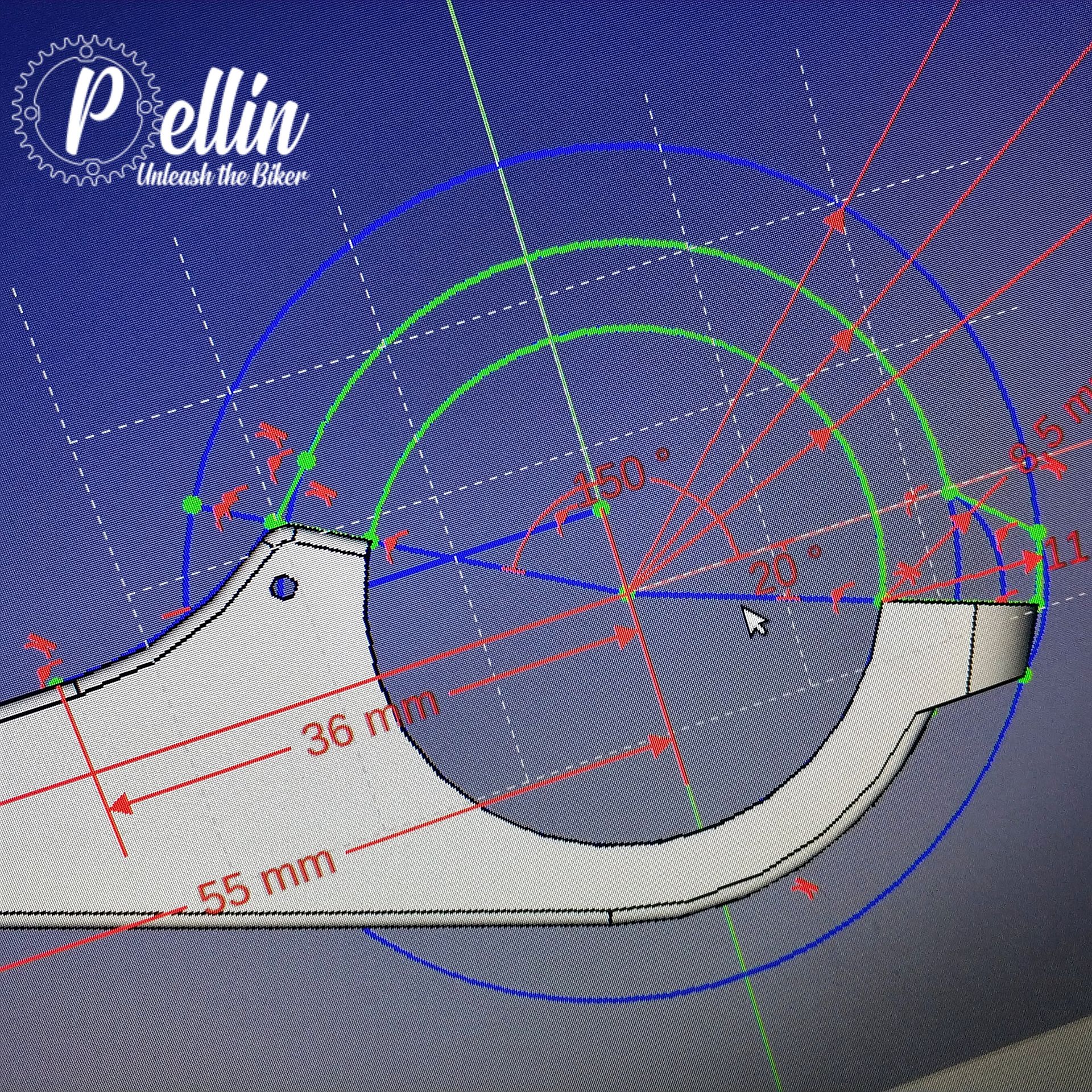 Dankzij de 3D-printer is het mogelijk onderdelen op maat te maken of onderdelen met weinig vraag naar aan te bieden zonder de hoge opstartkost die op massaproductie vooraf gaat.

Ben je op zoek naar een montagemogelijkheid voor een fietslamp, wil je je actioncam op een speciale manier monteren, een uitbreiding maken op je aerobars of iets aan de palen van je tent kunnen monteren? Dit zijn maar enkele van de mogelijkheden die #D-printen biedt.
Vraag gerust meer informatie, om te zien of ik je verder kan helpen.
Shapeways shop
Sommige van mijn oudere ontwerpen zijn wereldwijd beschikbaar via shapeways.